Why rent in The Hague with MB275?
/Unique rental community in The Hague
Comfortable
Community
Easy living
Furnished
Safe
Sustainable
Service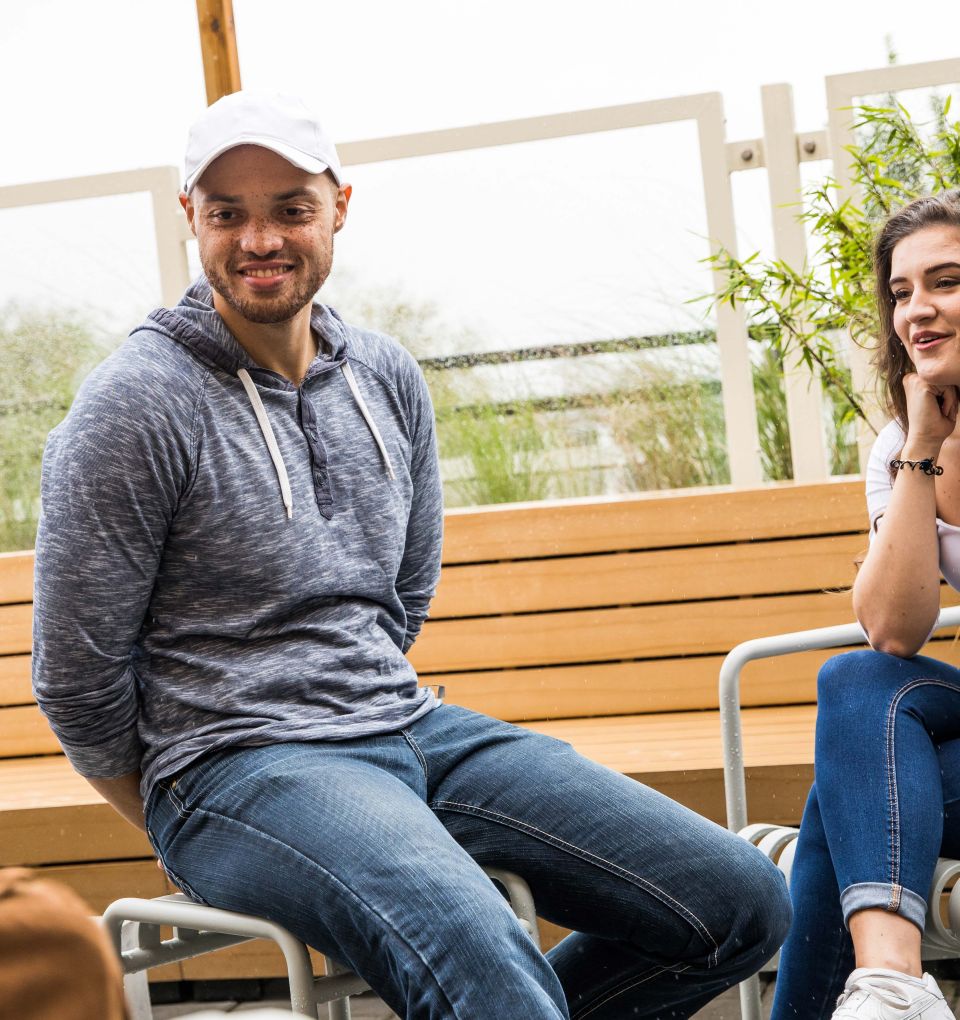 Rent in The Hague with MB275
Find a place to belong at MB275, a community of comfortably furnished rental apartments for students and young professionals. We have taken care of everything, so you have more time to relax and enjoy life in The Hague.
Be comfortable
Our fully-furnished, light and well-appointed apartments are neutrally decorated so you can add your own finishing touches.
Be together
Join our community of like-minded people and make friends with your neighbours.
Be relaxed
With a range of onsite amenities and a friendly team on hand to help, this is comfortable rental living made easy.
Be sustainable
We promote eco-friendly living with a bike park, green electricity and access to parks and beaches.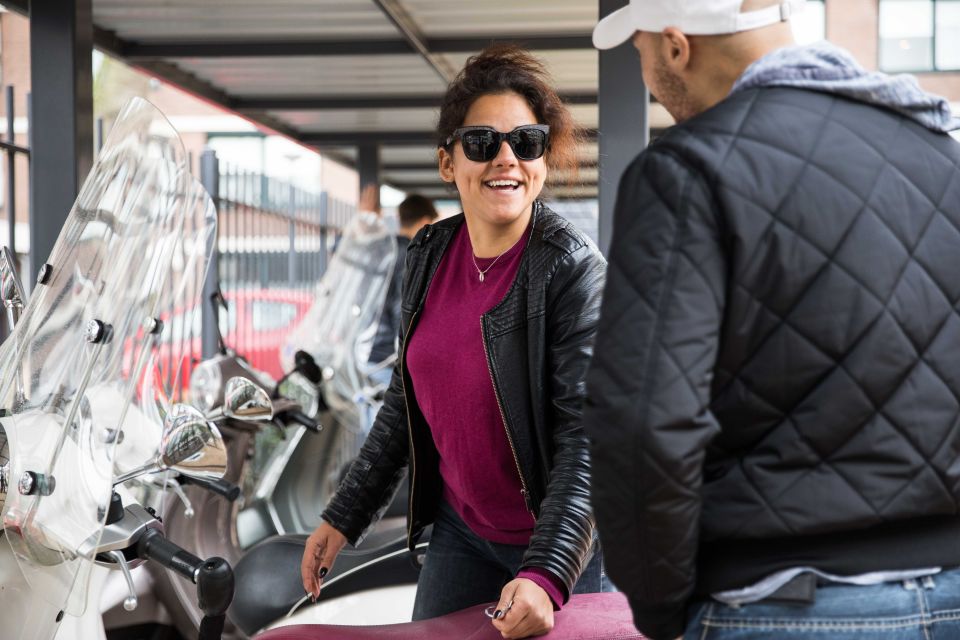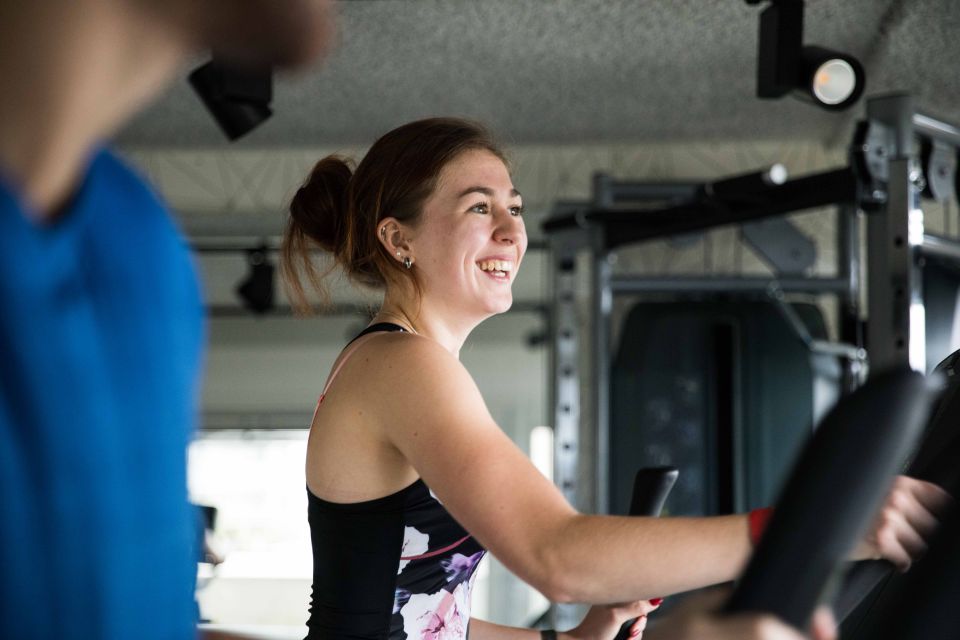 What our residents enjoy most about living at MB275? 
"The community, the activities organised by the team, and the gym. Its a good, clean and new building with central public transport connections"
"I think the service and the attitude of the staff are very nice and friendly. Also, they will always help you very in-time. And also some modern infrastructure is also very nice, like my PUP."
"The feeling of united community that we create. I think it's really hard to achieve but in this case the service desk has done an amazing job in helping us get to know each other and feel welcome."